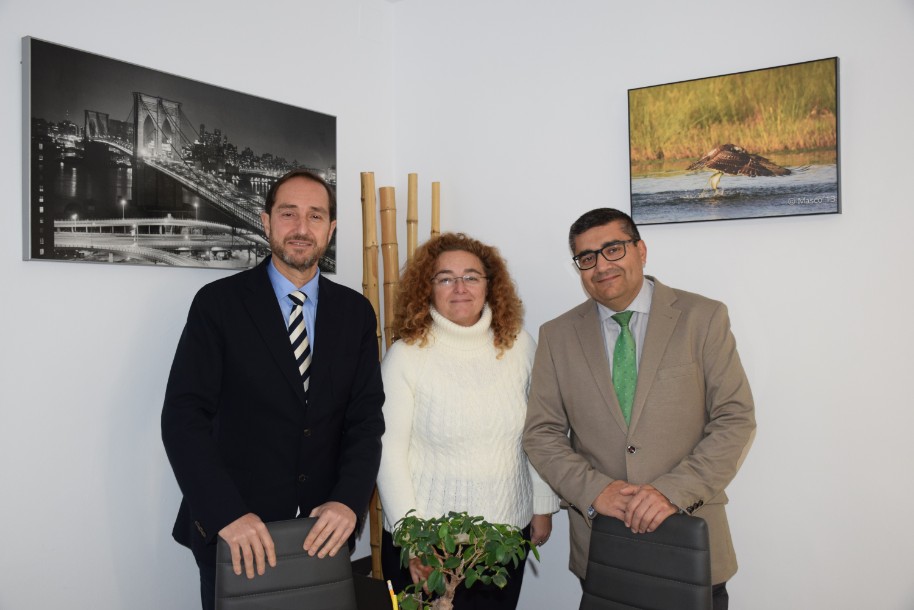 The administrative managers are a professional group, recognized by the Law, highly qualified to advise SMEs, freelancers and private individuals in the different procedures with the Administration. We have passed an examination of access to the profession and we must be collegiate.
We offer all the guarantees that membership implies, for example, civil liability insurance with which the institution supports us and responds for us and for our clients; In addition to continuous professional training that allows us to recycle to always be up to date with any regulatory update.
An administrative manager offers advice to the citizen when processing, quickly and easily, very different issues, saving time and money.
The main doubts are focused on Traffic and transport management, tax and accounting advice, labor advice, help in the creation of companies and wills management.
ADDRESS:
C/ Utrera, 2 1ºF
29700 Vélez-Málaga
Málaga
952 50 36 93 - 630 08 07 00
gestoria@ruizabad.com